Journey To The Blue City
Back to Shop
Limited Edition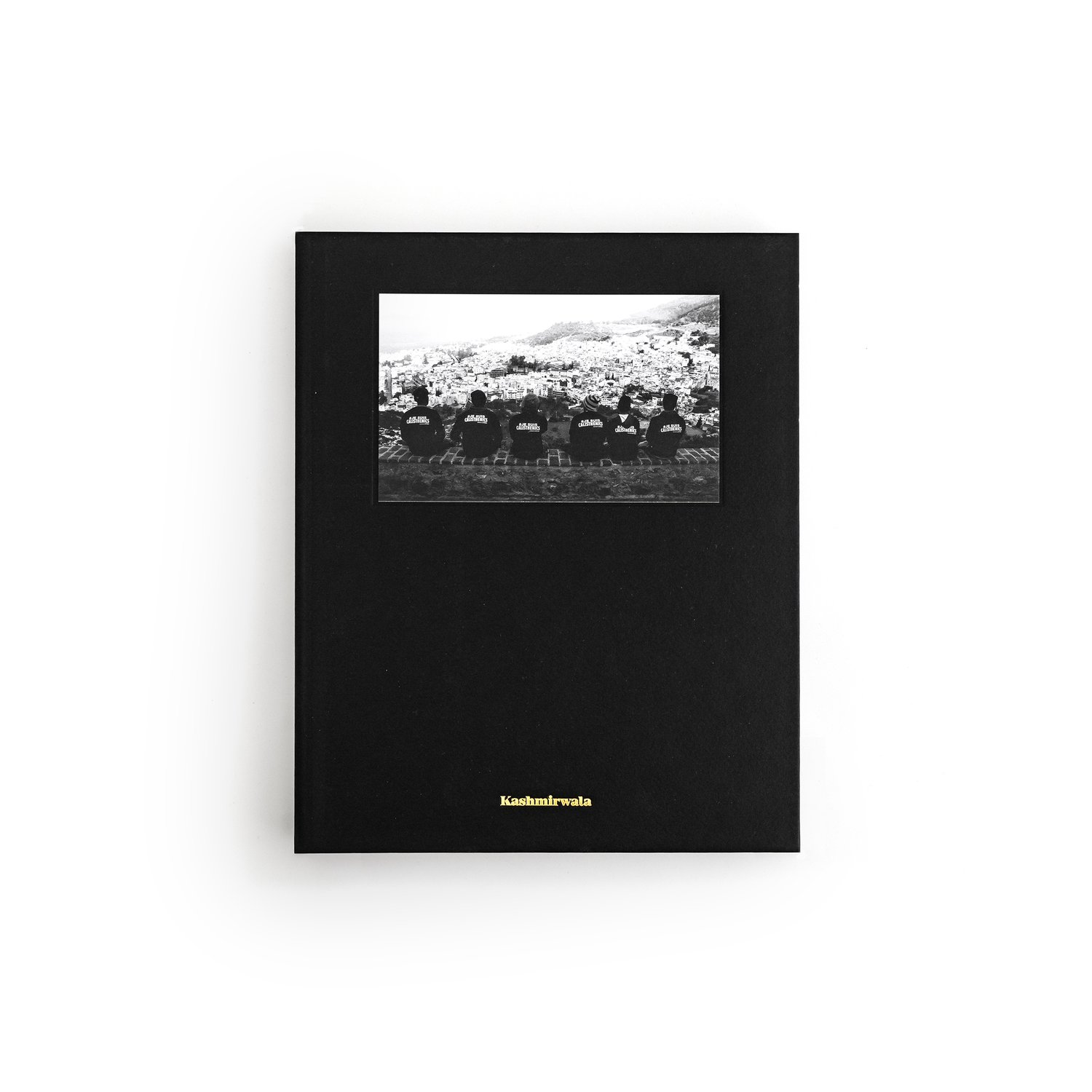 £

65.00
Author: Kashmirwala
Publisher: The Kresh Foundation
Edition:
200 printed.
Specifications:
Hardback
120 Pages
210x260mm (Portrait)
Tip In Cover with Deboss Foiling
3 x fold out pages
Synopsis:
'A photographic journey through the culture of calisthenics'
In every generation, youth culture finds its own mode of expression. In modern day Morocco that zeitgeist is being expressed as creativity through motion. Calisthenics, though ancient in history, has adopted a new freestyle form which is gaining momentum with a dedicated youth following worldwide.
'Journey to the Blue City' takes us on journey away from the sleek, self-conscious, mirrored world of inner city gyms, and anchors us bare-footed, on the raw, dusty and gritty streets of Casablanca. It is a celebration of the culture, with all its determination, simplicity of vision and creativity. In calisthenics the entire world is your playground.
Cause:
All profits from this book go towards Je Suis Calisthenics, a social cause that encourages good health and well-being through calisthenics. Its aim is to uphold the right to health by using calisthenics to reduce the risk factor of physical inactivity, and to create decent employment for the youth through delivering classes at little to no cost.